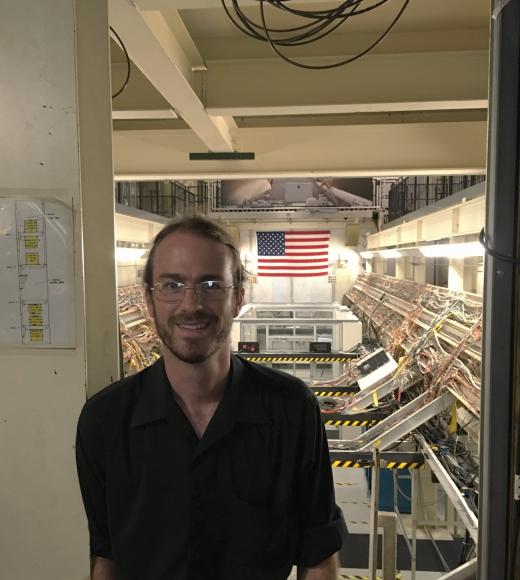 Bio
Cory George received a B.S. in Aerospace Science and Engineering and a B.S. in Mechanical Engineering from University of California, Davis. He is now beginning a M.S. degree in Mechanical and Aerospace Engineering at U.C. Davis.
Cory brings experience from multiple NASA internships at SSC, JSC, and JPL. His intern experiences primarily focused on risk and reliability of ground support equipment, ISS equipment, and robotic missions.
Cory is currently a member of the Human-Robotics-Vehicle Integration and Performance (HRVIP) Lab at UC Davis and the Habitats Optimized for Missions of Exploration (HOME) Research Institute.